"Live in the sunshine, swim the sea, drink the wild air…"
- Ralph Waldo Emerson, 1803-1882

Considering the Airshed
The first documented use of the term "airshed" is found in Robert Avrill's Man and Environment (1967) where he posed the need for local, regional, and national air quality management. Analogous to a watershed, an airshed comprises a specific geographic location—influenced by topography, weather, and emissions from urban development and other human activity—where the composition and quality of the air can be analyzed. Borrowing the utility of the watershed concept, scientists and managers now look at regions sharing common airflow as airsheds.


Figure 2.19: Smoke from Idaho & Montana Fires.

Source: NASA/NOAA
The quality of air in the Flathead airshed is affected by a variety of emission sources, including the combustion of common household and industry heating fuels, vehicles, road dust, prescribed burns, and wildfires. Because gasses and tiny particles (particulate matter) from such emission-causing activities can affect visibility and cause health problems, the Environmental Protection Agency (EPA) and the state of Montana have set standards for maintaining good air quality. The Flathead Watershed enjoys good to excellent air quality throughout most of the year. There is some visibility impairment in the spring and fall as a result of the cumulative effects of smoke generating activities including agricultural field burning across Montana and adjoining states. Summer wildland fires as far as hundreds of miles away can dramatically impact air quality.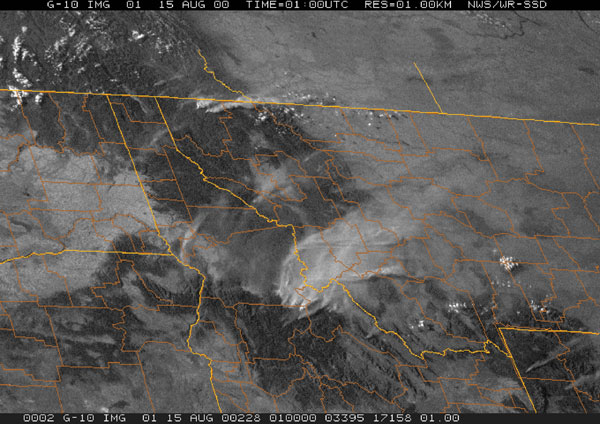 Figure 2.18: Smoke over Flathead Watershed.

Source: NASA/NOAA